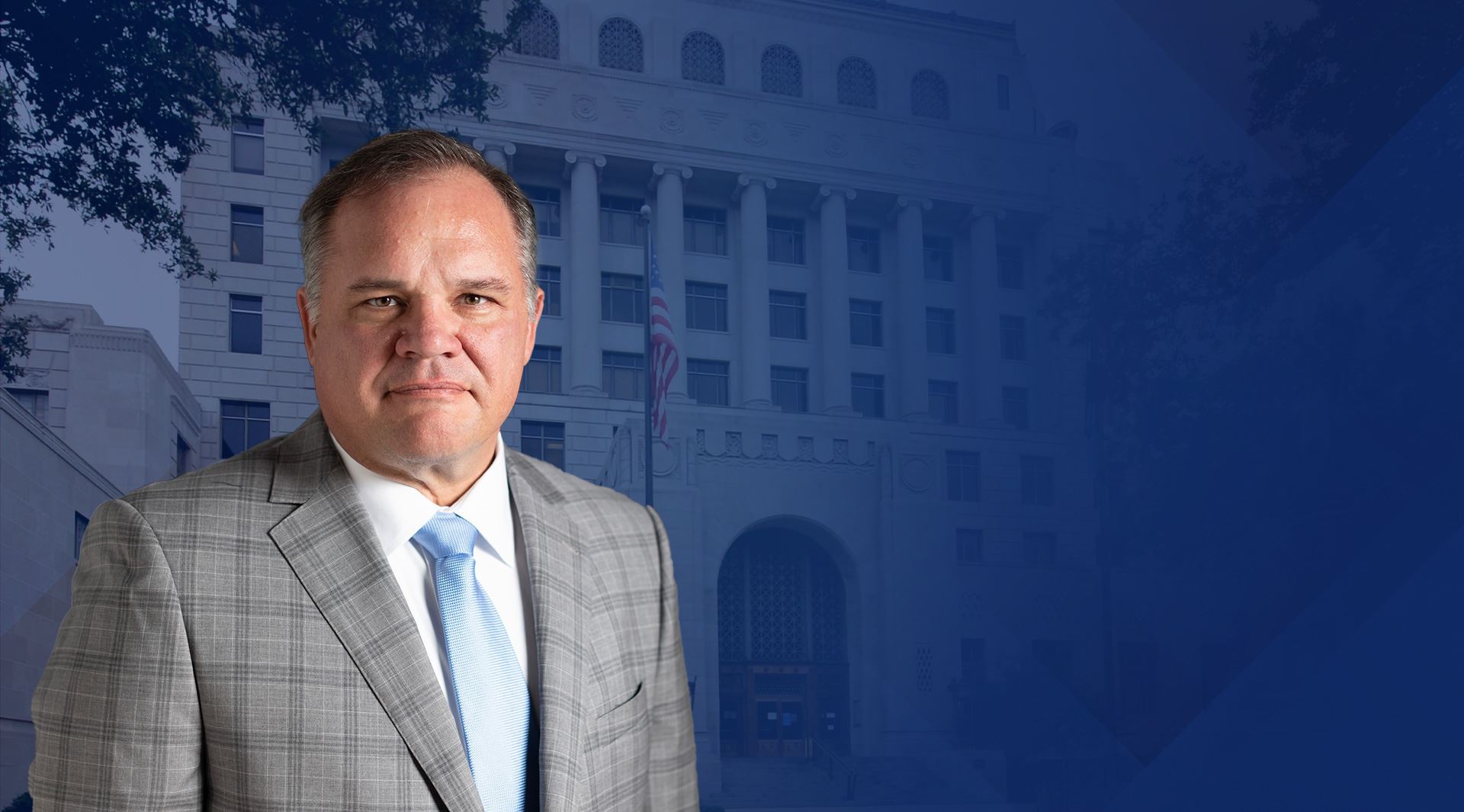 Bossier's Hometown Attorney for Over 20 Years
Proudly Serving Clients in Bossier City, LA and the Surrounding Areas
Born and Raised in Bossier, and with over 20 Years of Practice in His Hometown, Ryan Gatti Always Has His Community's Best Interests at Heart, Representing Clients in Personal Injury, Family Law, Criminal Defense, & Estate and Succession Planning Cases.
Attorneys in Shreveport, LA
Handling Personal Injury, Workers' Compensation, Family Law, Estate Planning, & Criminal Defense Cases
At Ryan E Gatti Attorney At Law, we are a firm you can feel confident and comfortable turning to. We work with clients wanting to make personal injury and workers' compensation claims after sustaining injuries because of car wrecks, workplace accidents, medical malpractice, and other mishaps. We also represent families in wrongful death cases. Beyond these areas of practice, our team helps people navigate family law disputes and engage in estate planning. They also can defend clients in criminal cases.
Our lawyers and supporting staff are proud members of the hardworking and vibrant communities in Northwest Louisiana. We share values with the people we serve and understand their needs and concerns. No matter your legal difficulties, hometown representation from a dedicated Shreveport lawyer is just a phone call away.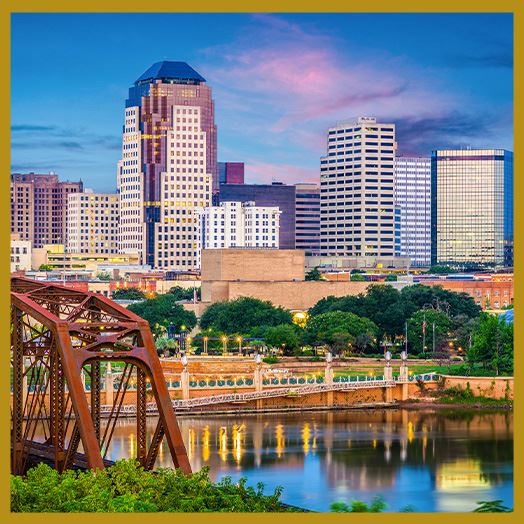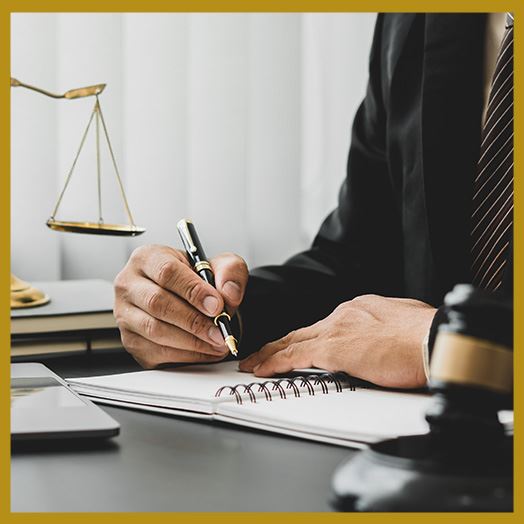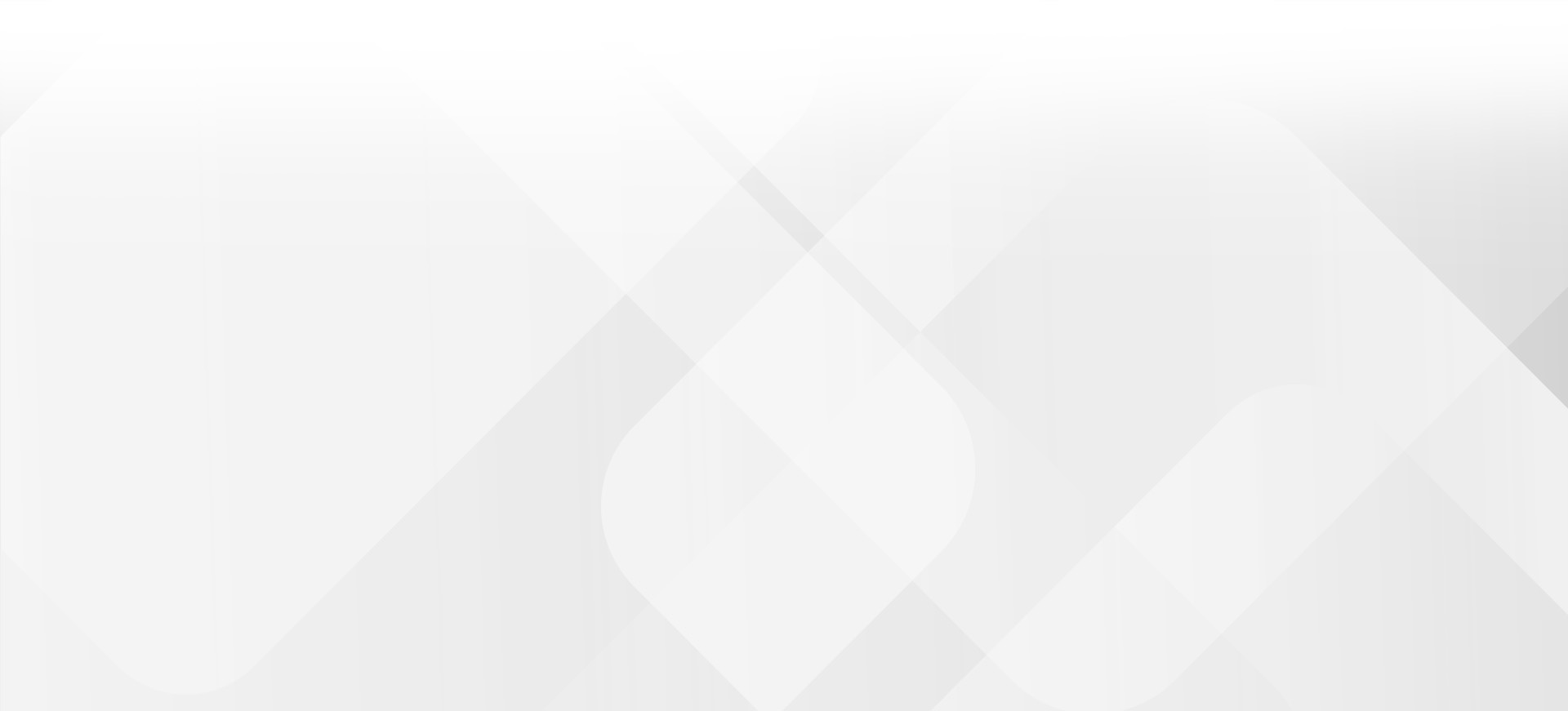 Cases We Handle
The Right Representation for All of Your Legal Needs
The team at Ryan E. Gatti, Attorney at Law is not a niche agency. They know that their community has a variety of legal needs, and they have the experience to partner with you to see the best resolution in the end. Meet Our Team
Local Attorneys for Local Cases
Local Attorneys Who Are Community-Oriented
The communities we serve in Northwest Louisiana mean everything to our firm. Our founding attorney, Ryan E. Gatti, has lived and worked in Shreveport and Bossier City his whole life. He has fought for families in the area, both as an attorney and a representative in the Louisiana State Senate. His commitment to and love for the area is something everyone at our firm shares. As we see it, we make our communities stronger when we succeed.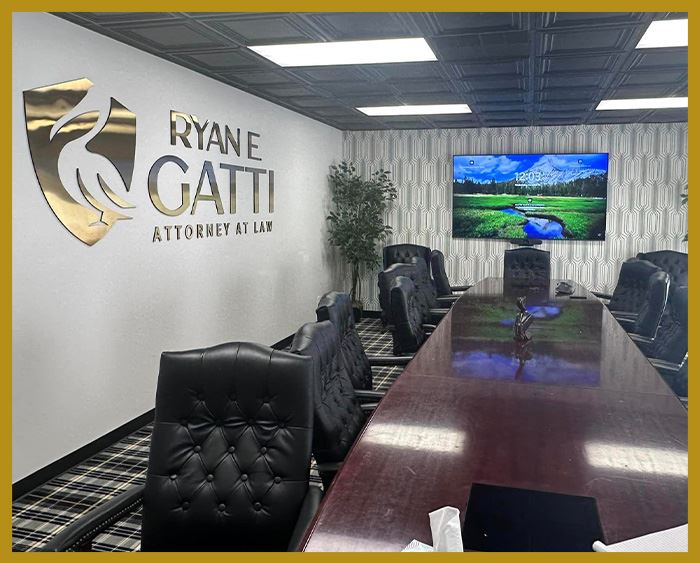 Why Work With Us?
Compassionate and Committed Legal Representation
Free Consultations Available

When you or your family need legal advice, local help is as simple as picking up the phone. The team at Ryan E. Gatti, Attorney at Law offers free consultations and are always accessible for questions and concerns.

Personalized Representation

The team at the law office of Ryan E. Gatti, Attorney at Law offer their clients a level of empathy and consideration that you may not find at other firms. When someone takes the time to sit down with you and truly listen to your troubles, it is easier for them to find a constructive solution.

Virtual Consultations Available

No case is too big or too small for Ryan E. Gatti, Attorney at Law. Want to discuss your case with our team immediately? Set up a virtual consultation to find out more about how we can assist your case.

Former Prosecutor Experience

Our team features a former prosecutor turned defense attorney ready to protect you! We can assist with a variety of legal needs, and they have the experience to work with you to see the best resolution in the end.
"They treat you like a part of their family and you truly feel that you are in the best hands possible."

THE BEST!!!! There is no other firm in the Shreveport Bossier City area you should even think about for your family court or custody case.

- Jason A.

"Everybody up there is very professional and courteous."

They always notified me of what was happening and the next steps in the process. They price of my case was very reasonable, as well. They are proficient and very thorough.

- Brandon S.

"Ryan and his team are amazing!"

They are professional, accessible, and helped to come to a quick resolution. Thank you, Ryan, for treating us like family.

- Kim S.

"Highly recommend Ryan Gatti!"

Great lawyer! Helped my daughter in a custody situation. He worked out a payment plan to aid in the ability to afford an attorney. Took the time to speak to us and treated us like family.

- Rachel T.

"I give Ryan Gatti and his staff a 5 STAR PLUS!"

I would highly recommend Attorney Ryan Gatti and his law firm. He is a very knowledgeable and professional attorney yet cares about his clients. He has always exceeded expectations in my case.

- Jonanne H.

"His staff is always cordial and punctual, 5/5 would recommend!"

Ryan Gatti is one of the most competent and attentive attorneys that I have had the pleasure of doing business with.

- Hal G.

"Ryan and his staff are phenomenal!"

They work with you in a timely manner!!! All around great man 10/10 recommend!

- Destiny V.

"I could not have asked for a better team of lawyers and legal assistance."

Thank you Ryan Gatti and Gordon Mosley for your expert advice and guiding me through a very difficult time.

- Lynnette M.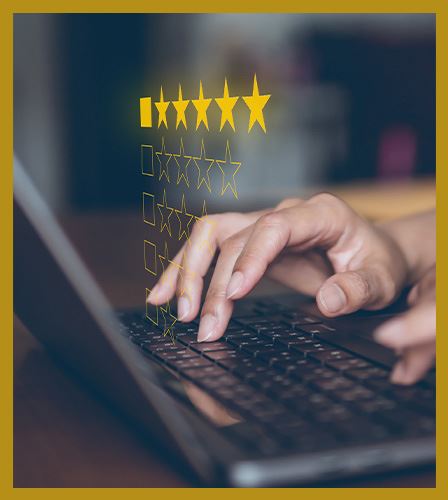 Hometown Representation is Just a Phone Call Away
Ryan Gatti has lived and worked in Bossier City and Shreveport all of his life and is active in the community in a number of ways. Whether he is teaching Sunday school, coaching Dixie League softball, or initiating donation campaigns for local or international ministries, Ryan is always looking for opportunities to serve his community.